With my Bachelor of Arts – International Business Communication degree at AKAD University in 2018, I fulfilled a long-cherished dream.
Since my early school days, I have been learning other languages besides my mother tongue German. Since not all languages can be learned, I had to concentrate on certain languages at some point. I chose English and French.  Due to my current residence in Northern Italy, I now added Italian to my list.
For me, the interest in languages always means immersing myself in the respective culture. During my studies, I was able to discover many important differences which sensitized me and which I can now incorporate into my translations.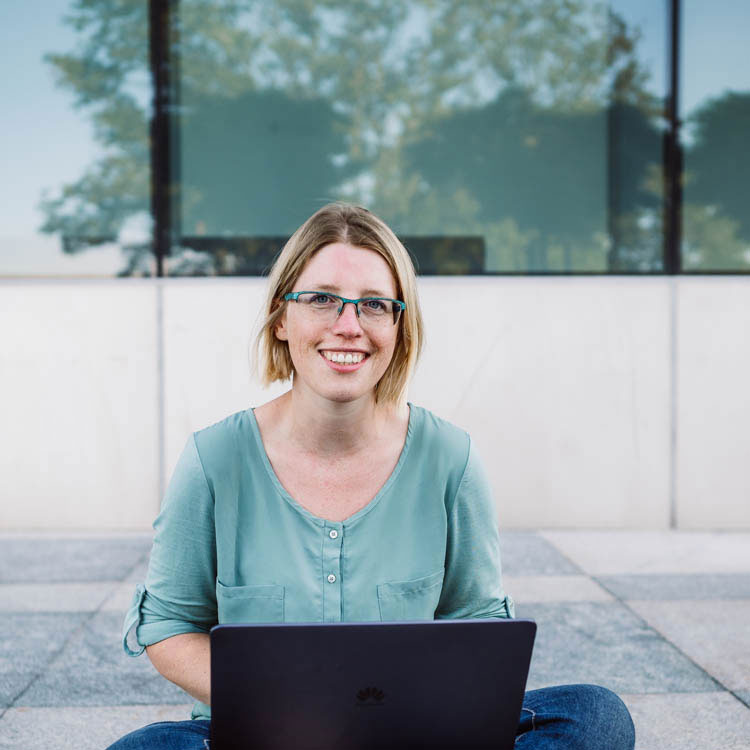 With these tools, I now have the opportunity to make my interest in languages and cultures my profession as a translator.
From 2006 to 2018 I worked for the private bank Berenberg in Hamburg in various areas. These included among other things: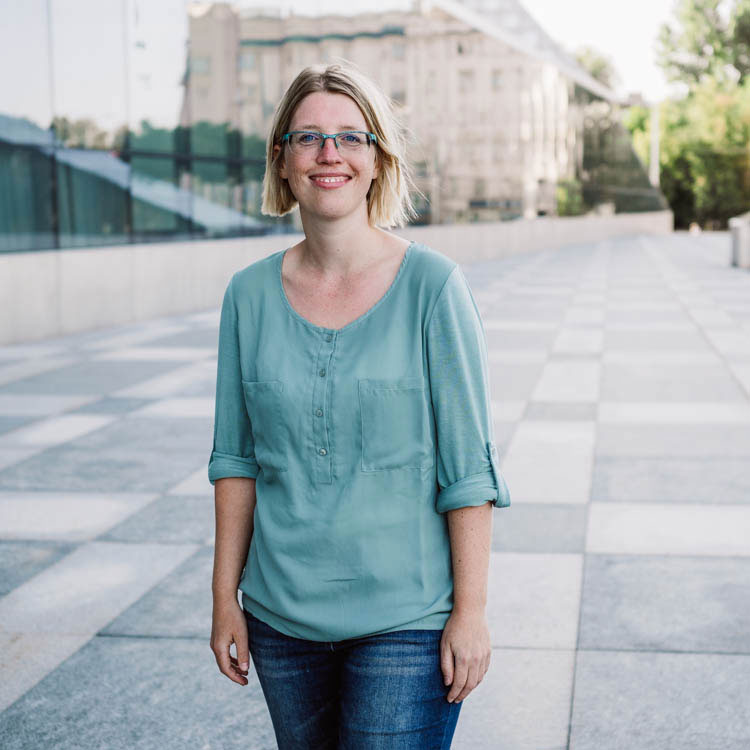 In the years 2005 to 2006 – during my employment at Warburg Invest – I was able to support the operational restructuring in the fund management sector in Luxembourg.
My bank apprenticeship at Deutsche Bank AG from 2001 to 2004 was the foundation for my career as a bank clerk.
Since my apprenticeship, I have used the opportunity to deepen my language skills time and again. One of the most important for me was my time in Australia in 2005.
Languages have never let me go ...
Due to my part-time studies and the project work in the bank, further education and leisure activities were unfortunately somewhat neglected. Nevertheless, I did not miss out on the opportunity to participate in the Förderverein der Deutsch-französischen Partnerschaft – Tôtes-Auffay-Bleckede e.V. (Aid Association of the Franco-German Partnership – Tôtes-Auffay-Bleckede e.V.).
I also organize regular meetings of a group of friends formed in Australia. As this is a very extensive network with people of different mother tongues, nations and places of residence, these meetings take place all over the world.