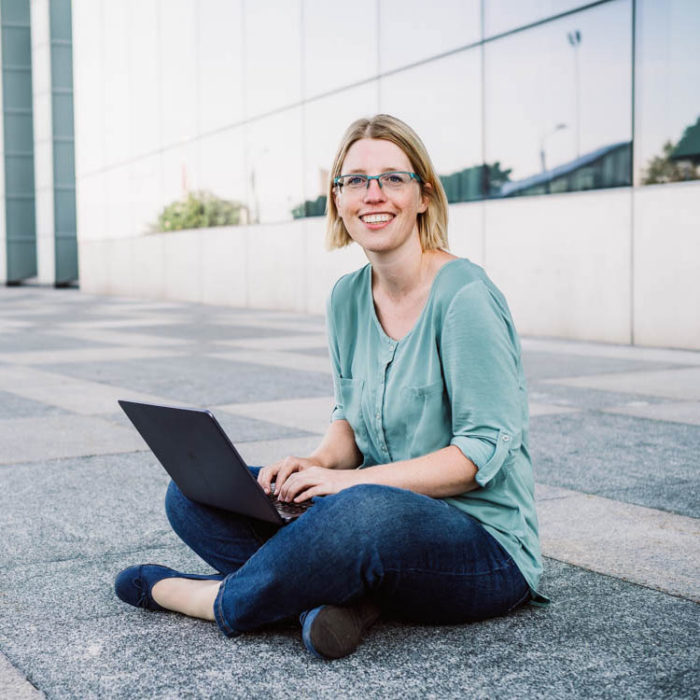 Hello and welcome to my website!
Are you looking for a professional translator who will provide you with high-quality and stylish translations in the following language combinations?
Then you've come to the right place!
As a graduate translator, I offer you translations of general and specialist text.
Language services with added value
Translations from English, French and Italian for the German market.
Whether you're a new business or a company with offices all over the world or a public institution with multiple communication channels, I can help you engage your audience and make better connections.
As a graduate translator, I offer you translations of general and specialist texts.
I translate general language texts in the above mentioned language directions. I translate specialist texts from English into German.
In addition, I proofread your texts already written in German or translated into German.
It is particularly important to me to apply my professional and linguistic competence to your translation assignments in such a way that you can make the most of them. I am at your side as an expert translator who will help you to progress in your interests in a competent and sympathetic manner. Together we create added value for your company.
Thanks to my many years of professional experience in finance and project management, I am able to prepare a translation for you with the appropriate terminology. Through my linguistic studies I am also familiar with the cultural differences that should be taken into account in many texts.
The translation and editing of short texts as well as the proofreading of a short text is already done on the next day.
For translations, I will provide you with a binding estimate of the costs after sending me the text to be translated.
You can count on my appointment promises. For larger projects, I first work out a schedule with you. And you can be sure that the finished translation will arrive on time and in the agreed format.
I hope I could convince you that I am the right person for your request. I am pleased to be able to offer you my services.