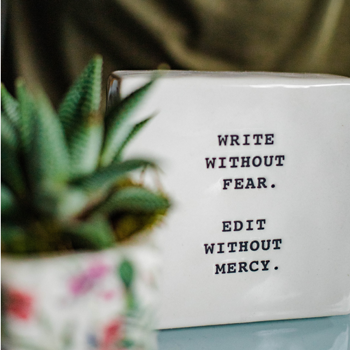 Your personal language consultant
Are you looking for a professional who can help you with linguistic challenges such as content creation, translations, or accessible communication?
Language creativity in all areas!
You can achieve an incredible amount with language — and as a language consultant, I advise my clients on all aspects of language design.
You want to know more about how I came to work with language?
To make innovative companies, solopreneurs, organizations, and cooperation …
… in the field of nature-based travel and sustainable tourism better known with high-quality texts and translations and to make the increasing desire for individualization and connectivity more tangible through texts & illustrations for Everyone.
Testimonials that say it all
Ich bin super zufrieden mit der Zusammenarbeit mit Sabrina: Ihr Lektorat ist präzise und sprachlich top, der Kontakt immer freundlich und professionell. Sabrina ist sehr flexibel und unterstützt uns bei diversen textlichen Arbeiten. Ich kann die Zusammenarbeit mit ihr nur empfehlen!!
Sabrina leistet herrvorragende Arbeit. Schnell, zuverlässig, nachsichtig (falls man selbst mal etwas mehr Zeit braucht) und qualitativ genau auf dem hohen Niveau was ich mir erhofft hatte. Absolute Empfehlung für Lektorate und Übersetzungen aus meinem Citizen Circle Netzwerk!
Frau Siemons konnte uns sehr kurzfristig, sehr kompetent und verlässliche Hilfestellung bei Korrektoraten und Lektoraten geben. Die Kommunikation ist hervorragend verlaufen und das Ergebnis hat uns wirklich überrascht. Gern kommen wir auf die Dienstleistungen von Frau Siemons zurück und sprechen bedenkenlos eine Empfehlung aus. Vielen Dank!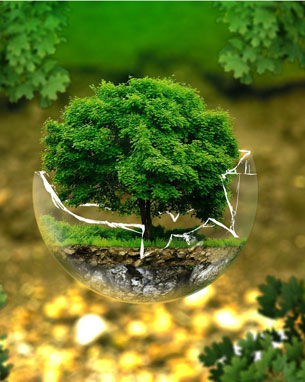 Sustainability — a big goal
Do you run a sustainable business?
For me, sustainability is not only a concept for the use of resources. Sustainability is a way of life and a philosophy that we all have to face. 
Do you have a sustainable business idea and need linguistic creativity to market your idea?
I am looking forward to meeting you!
Please note:
For the transmission of your data entered in the form, I'm using software of the email marketing service MailChimp.
You can find more information about MailChimp in my privacy policy. 
If you do not wish your data to be stored by MailChimp, please feel free to contact me directly by e-mail.